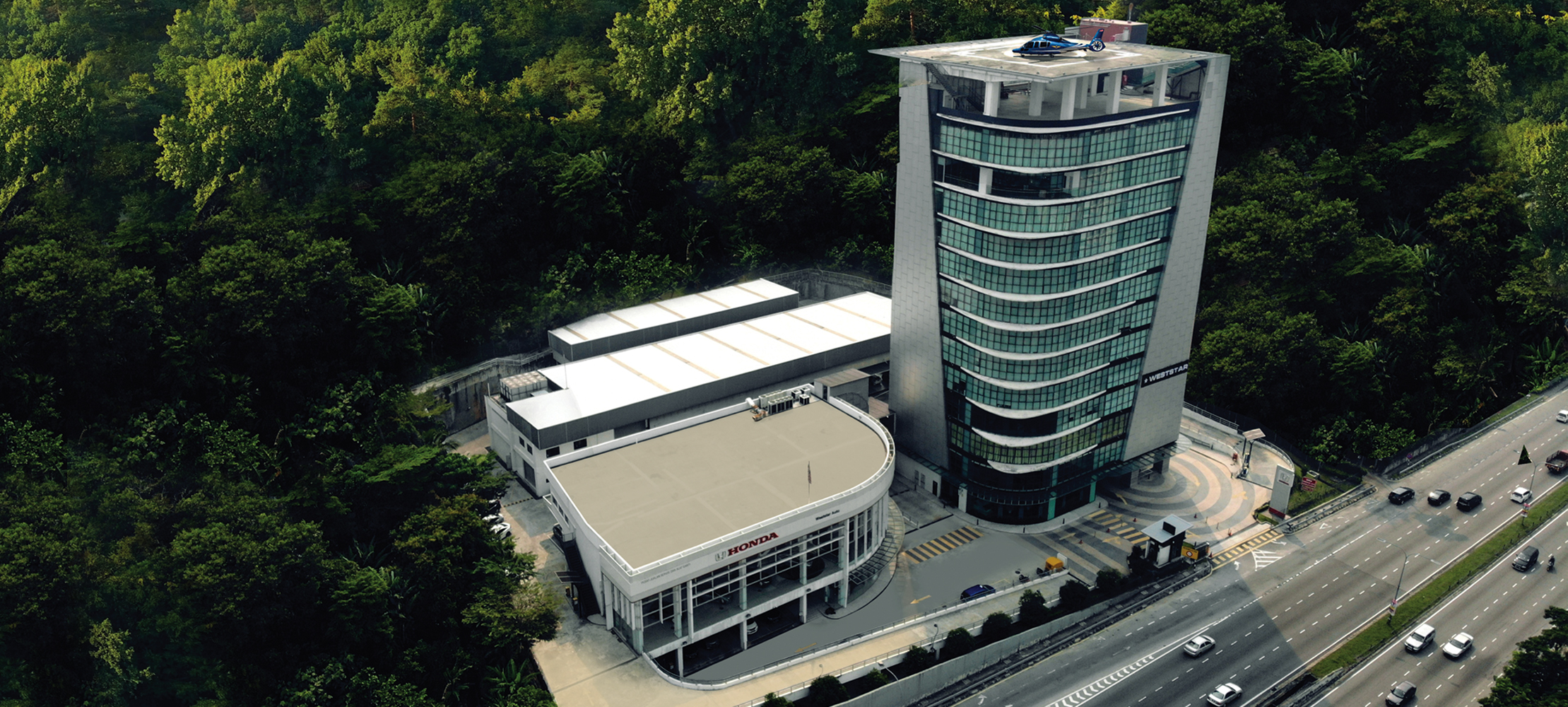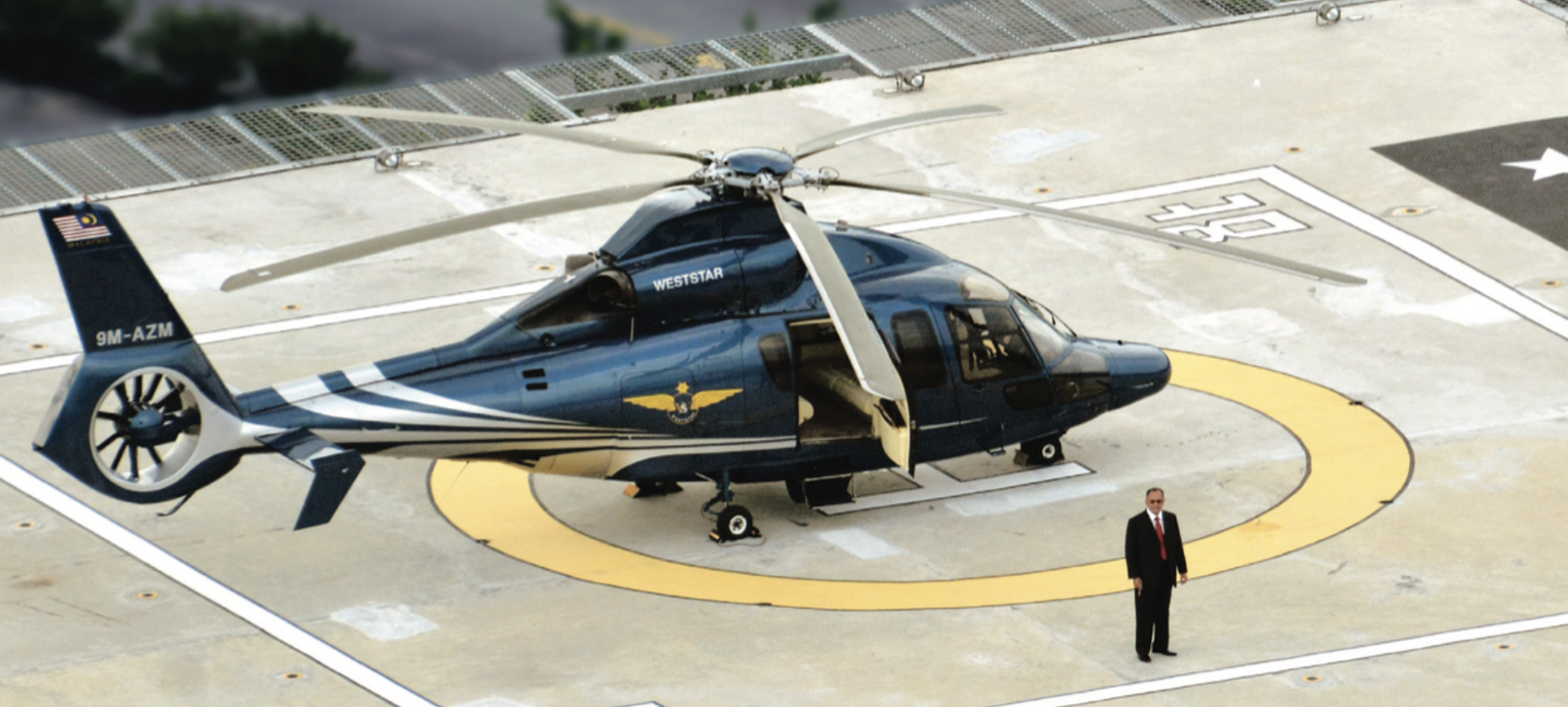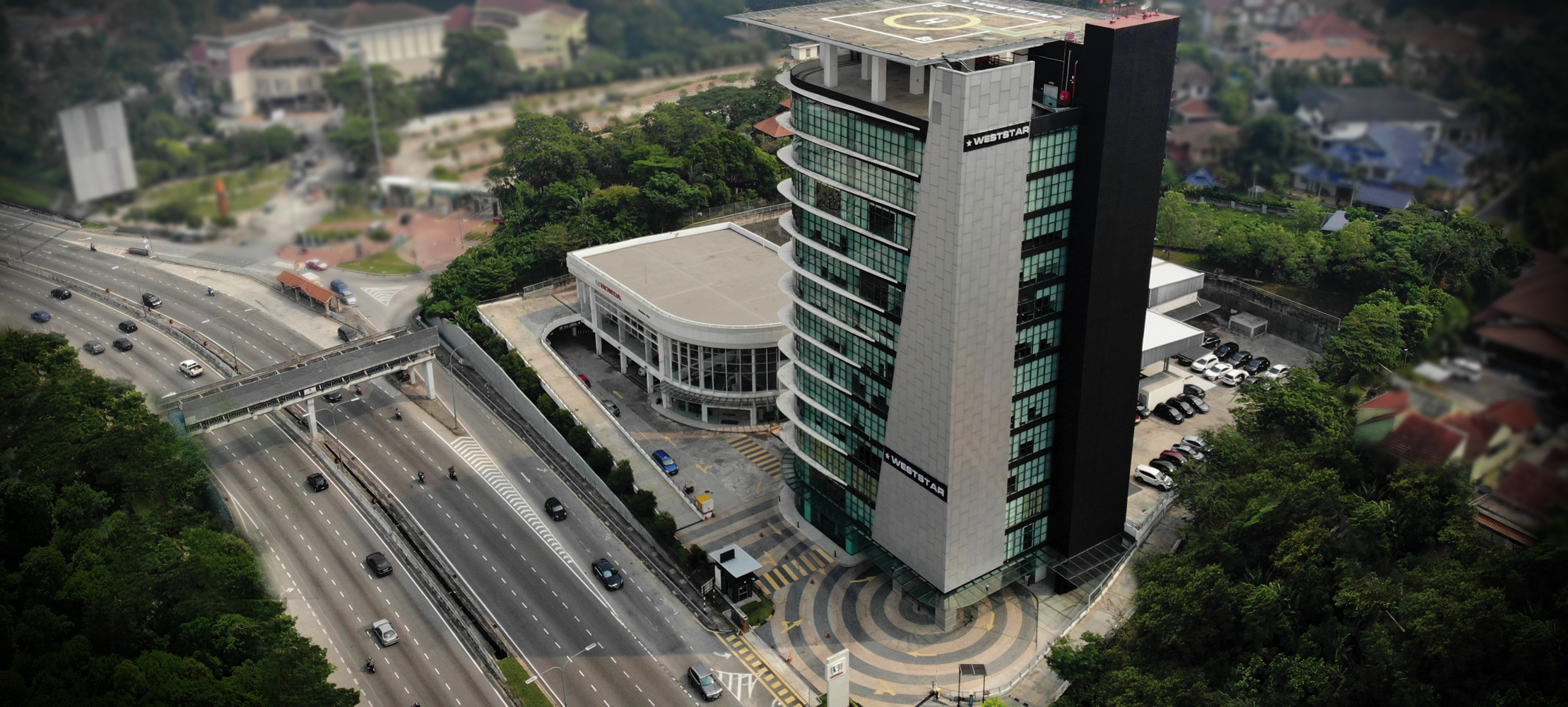 The Weststar Group is committed to driving excellence through innovative strategies, efficient and resourceful management and sharp anticipation of its customers' changing needs. This obligation has kept Weststar well ahead of its competitors. Over the years, the automotive sector has always been the cornerstone of the group's core business and today, Weststar has become a diversified enterprise and built and expanded its businesses in other key business industries.

For years, the automotive sector has served as the cornerstone of our core business, providing a strong foundation for our continued growth and success. Today, The Weststar Group has evolved into a diversified enterprise, seamlessly integrating and expanding our portfolio into other key industries. This strategic diversification allows us to leverage our expertise, experience, and resources to deliver unparalleled value to our clients across various sectors.

Our Journey So Far, and the Road Ahead

The Weststar Group's journey is marked by a rich history of accomplishments, milestones, and innovations, which serve as a testament to our unwavering pursuit of excellence. As we continue to build upon our legacy, we remain steadfast in our commitment to forging new paths, exploring uncharted territories, and unlocking fresh growth opportunities.

With an eye on the future, The Weststar Group is dedicated to nurturing a culture of continuous improvement, embracing the latest advancements in technology, and fostering partnerships that drive mutual success. Together, we look forward to forging a brighter, bolder future—one that solidifies The Weststar Group's position as an industry leader and paves the way for generations of success to come.