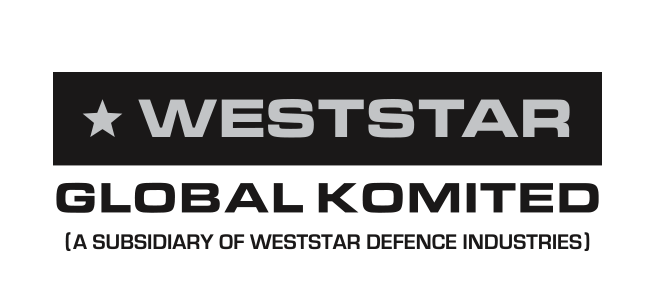 Global Komited is a prominent and innovative company that specializes in the production and supply of purpose-built vehicles and equipment for both commercial and defense purposes. Global Komited's product range includes military vehicles, customized commercial vehicles, and military equipment, which are designed and manufactured to meet the specifications and requirements of their clients.

Global Komited has a proven track record of success. Through establishing strategic partnerships and securing contracts with various Original Equipment and Vehicle Manufacturers (OEMs), Global Komited has expanded its product range and penetrated new markets, both locally and internationally. Today, Global Komited has become a reputable player in the industry and has demonstrated its ability to achieve sustainable growth.

With a focus on innovation and quality, Global Komited is poised to become a leading supplier of customized vehicles and equipment in Southeast Asia.