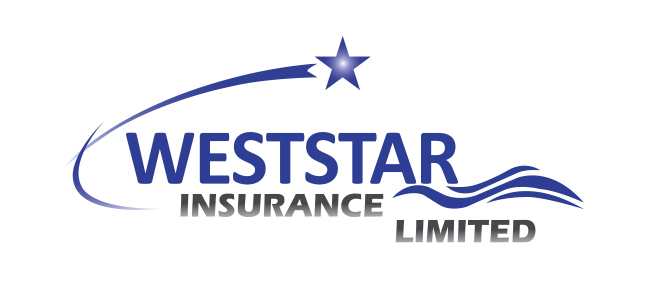 Weststar Insurance was established to offer crucial insurance protection services to the Weststar Group. The primary objective of Weststar Insurance is to provide affordable access to global reinsurance markets and to facilitate direct communication with local and foreign insurance underwriters.

Weststar Insurance offers coverage for all in-house insurance needs of The Weststar Group, protecting against various exposures and risks. The company's portfolio comprises aviation, motor, casualty, property, marine, and contractor's all-risk insurance.

Weststar Insurance is committed to providing cost-effective and efficient insurance services to its clients by leveraging its strong partnerships with local and overseas brokers, both in direct and reinsurance. By utilizing these critical connections, Weststar Insurance can access specialized overseas reinsurers that offer a diverse range of insurance solutions and reinsurance capacity with an accredited international rating.