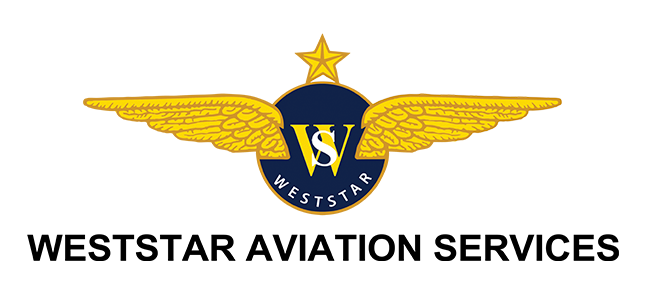 Weststar Aviation Services is a renowned key player in the offshore helicopter services industry, offering safe and reliable transportation of personnel to offshore oil and gas platforms and drilling rigs.

Catering to some of the world's leading blue-chip oil and gas industry clients, Weststar Aviation Services provides a cutting-edge fleet of helicopters capable of ensuring the highest levels of safety and performance. With its expanding fleet of modern helicopters and technical expertise, Weststar Aviation Services is committed to providing comprehensive helicopter services to the industry.

The company's dedication to safety and efficiency has earned it a prominent reputation in the offshore helicopter services industry.

Weststar Aviation Services presence extends across multiple countries, including Malaysia, Indonesia, Timor Leste, Italy, Equatorial Guinea, Congo, Namibia, Gabon, Mauritania, Netherlands, and the Kingdom of Saudi Arabia.
Official Site