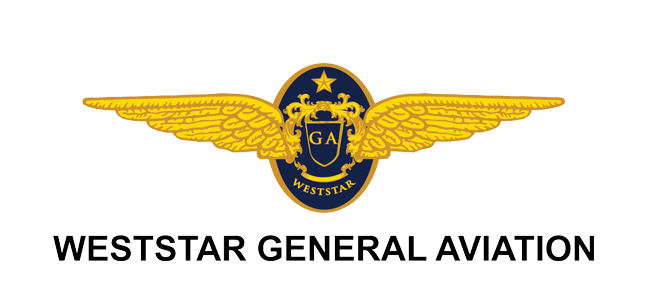 Weststar General Aviation leverages the diverse experience and expertise of its pilots, along with its exceptional fleet of high-quality aircraft, to offer a comprehensive range of aviation services. As the fastest-growing private aviation company in Malaysia, Weststar General Aviation prioritizes customer satisfaction and loyalty.

Among the extensive list of services offered by Weststar General Aviation are Corporate VIP/VVIP transportation, aerial photography and videography, timber survey, power line inspection, medical and emergency evacuation, and private tours for both individual clients and companies. The company has earned the trust of numerous private and government-linked organizations.

Weststar General Aviation exclusively operates Leonardo and Airbus Helicopters for its general aviation missions. As a prominent player in the industry, the company is well-recognized throughout Malaysia for its exceptional VIP flight organization.