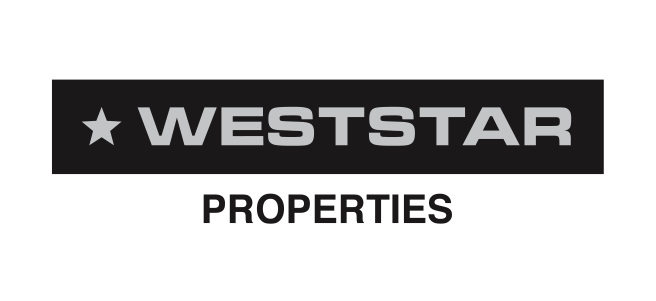 Weststar Properties is a property management company that has established itself as a reliable and trustworthy partner for property owners and tenants alike. With a focus on professionalism and extensive industry experience, Weststar Properties has built a reputation for delivering exceptional property management services.

One of the flagship properties managed by Weststar Properties is the Weststar Tower, a state-of-the-art building that serves as the headquarters for all the Weststar Group subsidiaries.

Weststar Properties is committed to maintaining the highest standards of security, health, safety, and maintenance. Weststar Properties' team of dedicated professionals works tirelessly to ensure that its properties are safe, secure, and well-maintained, providing tenants with a hassle-free experience.